SAVE THE DATE!
30th Annual Open Box Rafter Ranch Production Horse Sale
Saturday, September 9, 2023 in Rapid City, South Dakota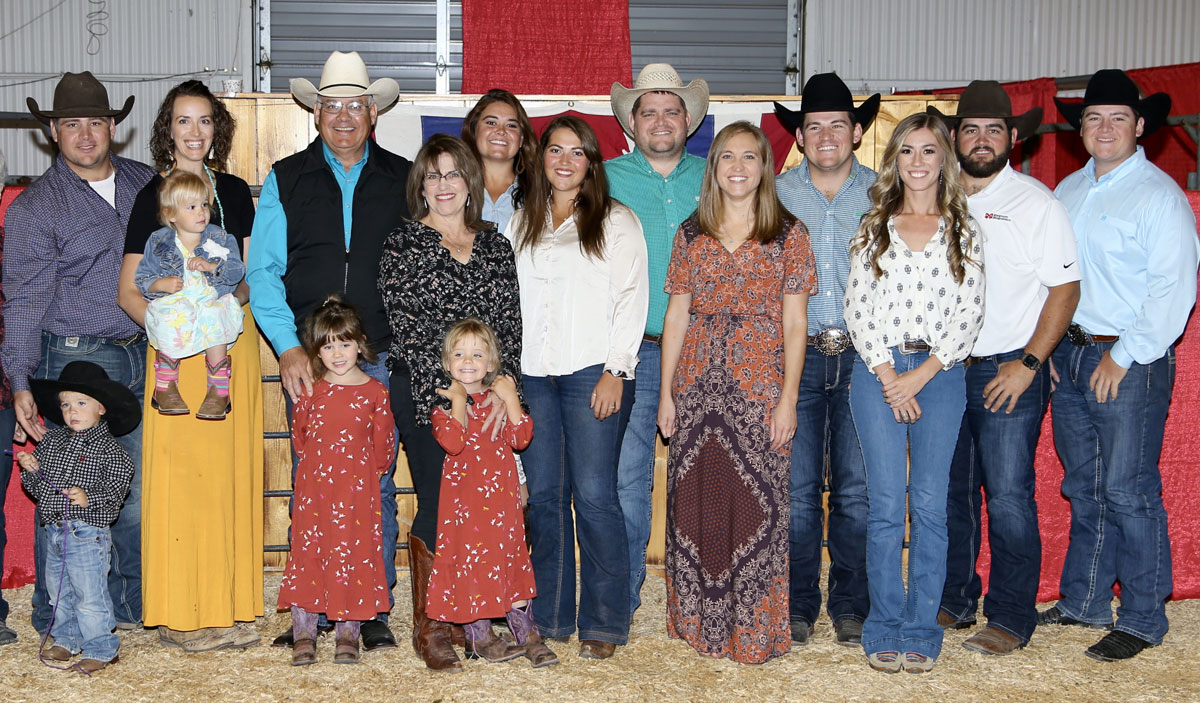 Welcome to Open Box Rafter Ranch, a family-owned, working cattle and horse ranch located near Faith, in the rough Cheyenne River country of western South Dakota. Owners Jim and Joni Hunt are both 5th generation cattle ranchers and horse breeders; their seven children help with all aspects of the ranching operation. In addition to Angus cattle, the ranch raises its own registered American Quarter Horses for ranch and arena use, as well as for the annual production sale. The ranch stallions include sons of Freckles Playboy, Special Effort, Dr Nick Bar, Fire Water Flit, Frenchmans Guy, Sun Frost, Big As I Am, Sonny Pep San, and direct grandsons of Flit Bar and Orphan Drift; some of the stallions also stand to the public. In addition to the yearly production sale, there are horses for sale private treaty at the ranch throughout the year. Please use the links above to find out more about our stallions, mares, family, history and upcoming sale.